Faerie Magic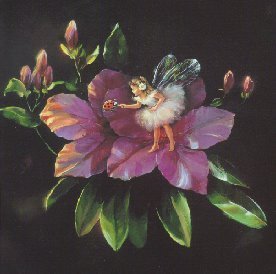 © Mary Baxter St. Claire
"To close ones eyes and see Faeries...
Now THAT is the beauty of Magic,

To Open ones eyes and see Beauty,
Now THAT is the Magic of Faeries.
----Divanta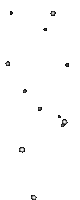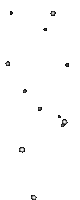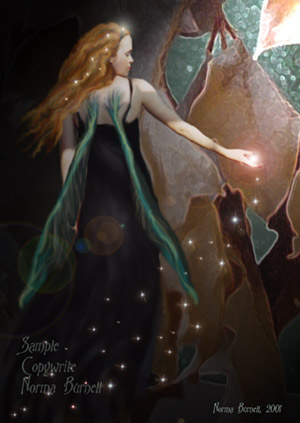 ©Norma Burnell Used with Permission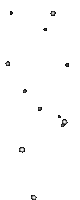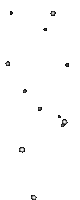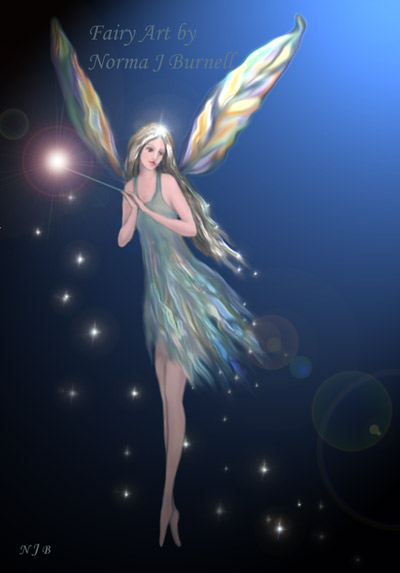 ©Norma Burnell Used with Permission


The Life of a Faeries
Come follow, follow me,
You Faerie Elves that be,
Witch circle on the green;
Come, follow Mab your Queen;
Hand in hand, let's dance around,
For this place is Faerie ground.

Upon a mushroom's head
Our table-cloth we spread;
A grain of rye or wheat,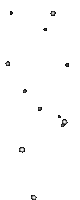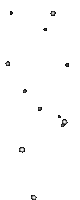 Is manchet, which we eat;
Pearly drops of dew we drink
In acorn-cups fill'd to the brink.

The grasshopper, gnat, and fly
Serve for our minstrelsy;
Grace said, we dance a while,
And so the time beguile;
And if the moon doth hide Her head,
The glow-worm lights us home to bed.

author unknown, from Poems for Children, copyright 1946 .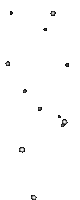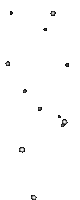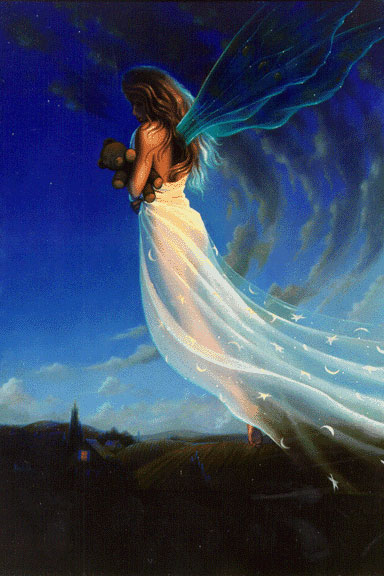 &copy Jeffrey Bedrick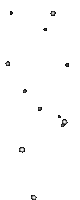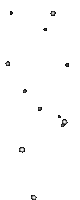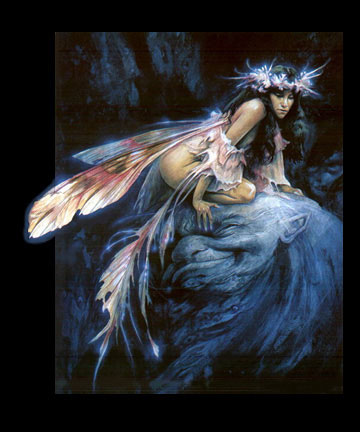 &copy Brain Froud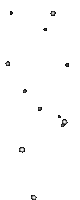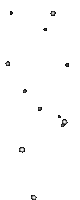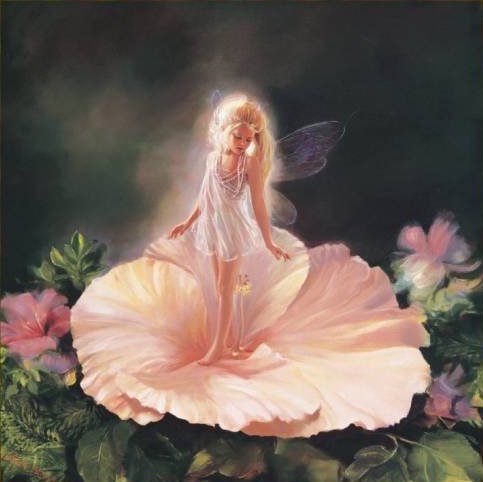 ©Mary Baxter St. Claire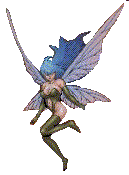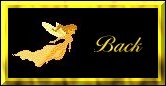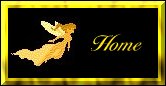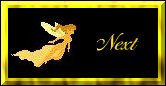 SO MANY VISIT BUT SO FEW SIGN
PLEASE SIGN MY GUESTBBOOK!


View My Guestbook

Sign My Guestbook