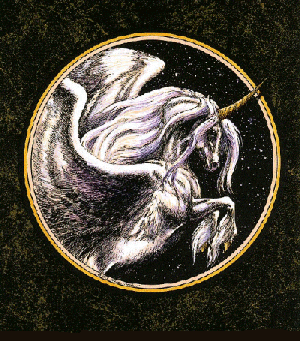 My Unicorn Sanctuary
"Now I will believe that there are unicorns..."
--William Shakespeare; The Tempest

By Clyde Caldwell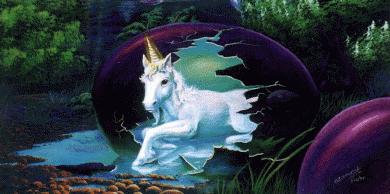 UNICORN
By Maggie McCoy
He is watching me.
I can see his eyes.
Blue,
Like a stormy night on a foggy port.
A spiral,
Twisting,
Turning,
Winding its way to a peak,
Reaching for Heaven.


Catching the faintest breeze.
A stance he is in that says, "What do you see?"
I reply,"A unicorn."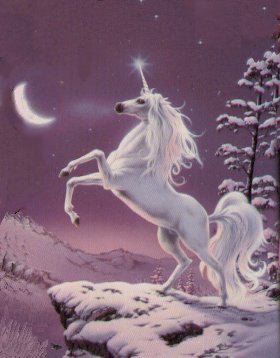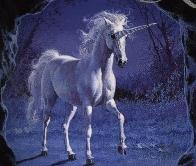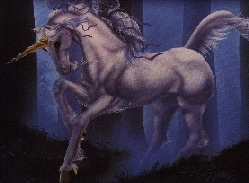 "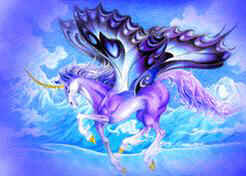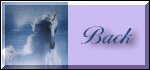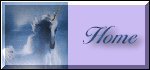 SO MANY VISIT BUT SO FEW SIGN
PLEASE SIGN MY GUESTBBOOK!


View My Guestbook

Sign My Guestbook